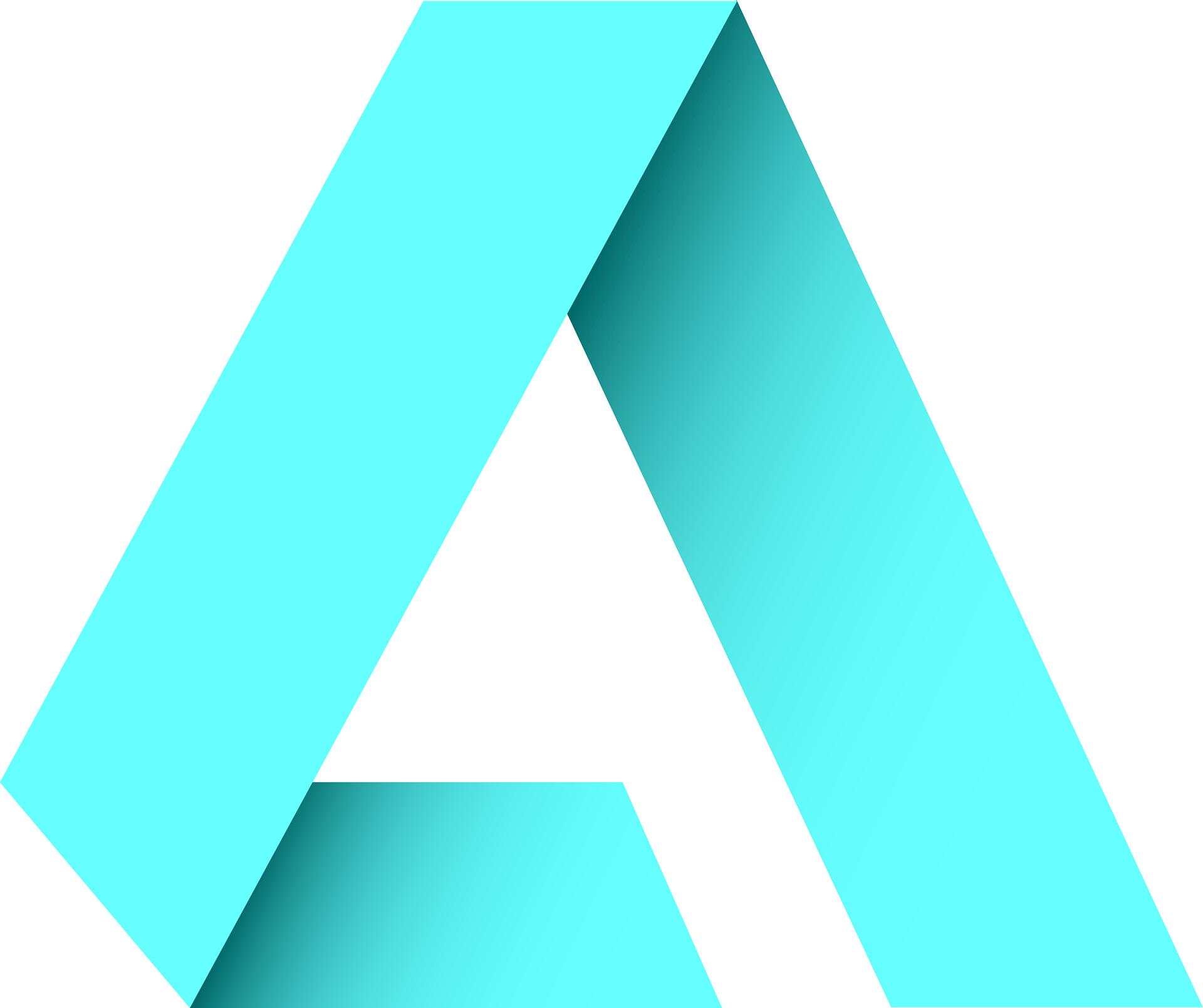 AT GRAPHIC DESIGNS & PRINTINGS
We are specialized in logo and stationery designing. 
We will help you by designing your business logo, business cards, social media posts, brochures, posters, vouchers, labels, envelopes, bags, cups, stickers, and even more.
Contact us to arrange a meeting somewhere you love 
and help you start your future business or redesign your current.